Tweet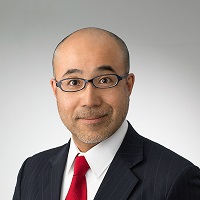 Certified Public Accountant(Japan), Certified Public Tax Accountant (Japan), USCPA(inactive)
Mr. Yasushi Yoda worked for auditing in Deloitte after he earned the title of CPA in Japan.
Mr. Yoda worked as a controller at a Hong Kong IT company, a CFO at an IT venture company,  a controller at a German medical equipment company, a controller at a Japanese beverage company, a finance director at an European beverage company after Deloitte.
Mr. Yoda has established Yoda Accounting Office with experiences and knowledge of various industries and sizes.